California, Los Angeles Office
Put on your sunglasses and comfortable shoes, and come visit our LA office (or not, we can also meet outside and soak up the sun together). Certainly, the most interesting listings offered in California include houses and apartments located directly by the ocean. If this is what you're looking for, stop searching for a different location. Beautiful beaches and blue water are waiting for you!
What we can do for you?
Our agents in Los Angeles will astound you with the possibilities which living in LA enables you. There's no better place if you're searching for spectacular landscapes, luxurious and impressive mansions overviewing the ocean, unbelievably friendly people. As native residents, we'd love to share our experience with you, helping you find the perfect place.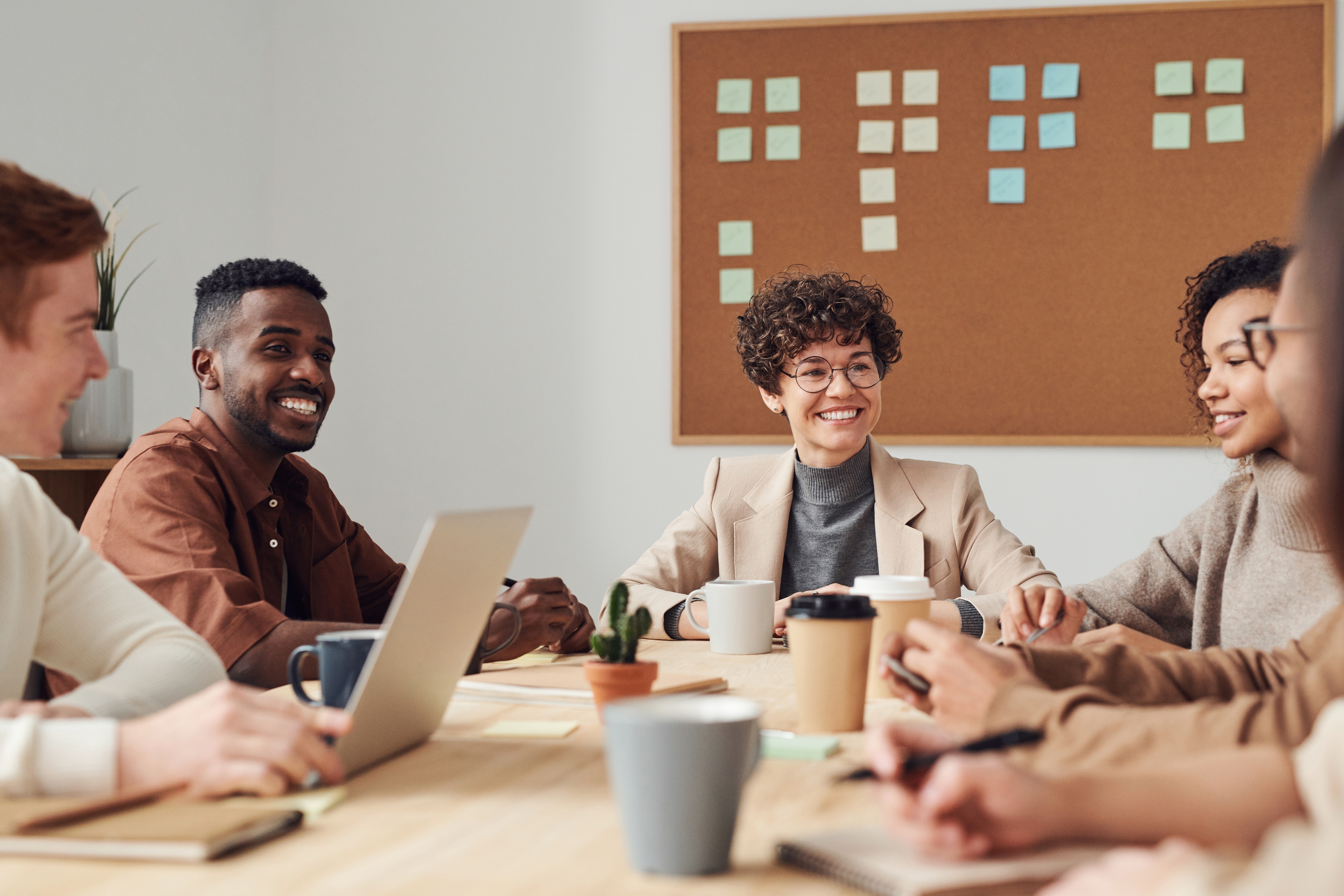 What makes us special?
Our observant and perceptive agents are the experts you need when navigating through the world of real estate. Their positive attitude, individual approach, and out-of-the-box thinking are a true basis of our success and the factors which contribute to finding the most satisfactory solution for our customer.
Why do we love LA?
This place doesn't need an introduction, astonishing beaches where you can meet celebrities, famous Rodeo Drive, or Hollywood Sign are just a few examples of Californian wonders. There's only one minor setback we can think of - prepare to be a favorite host for summer trips of your family and friends. Get ready to entertain!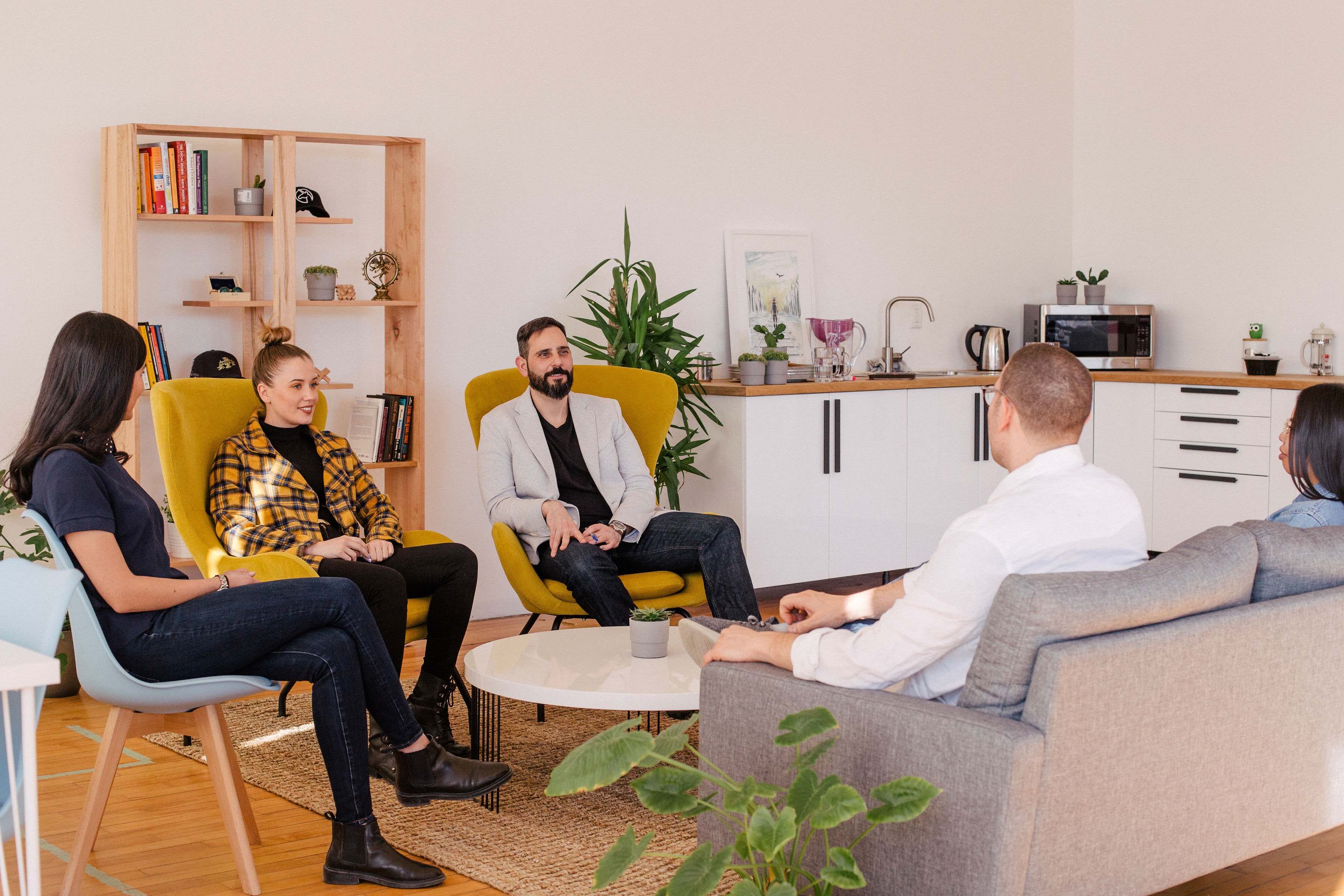 Looking for a vacation home?
Spending holidays somewhere you love can make you wonder what it would be like to own a vacation home there. We're here to help you make your dreams come true and support you in your vacation house hunt. The fight for your dreams will become much easier with the right agents on your side.
It's difficult to know exactly what you're doing if you're thinking about purchasing a vacation home but haven't owned one before. What do you need to consider before you take the plunge and decide to invest in a house that you will, most likely, be visiting part-time? If you're about to make the goal of owning your personal vacation home a reality, then you'll need to brush up on a couple of different things. Our team of experienced professionals is here to help you answer all of these questions, and make the process as easy as possible.